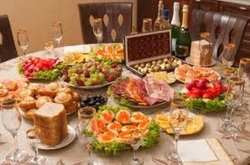 Holiday Party [ December ]
Annual gathering during the winter around the Holidays.
---
---
Formal Dinner [ March ]
A time to dress up formally and come together as one during the spring for a formal dinner.
---
---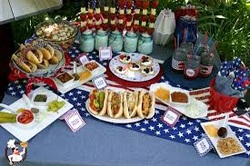 Memorial Day Cookout [ May ]
Towards the end of the summer we have an annual cookout on Memorial Day. We get together like a family with lots of laughs and joy. It's wonderful feeling the atmosphere as we smell the fresh smoke from the barbecue grill.


---
---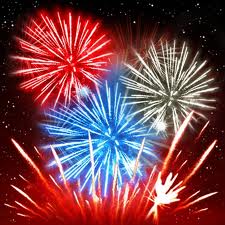 Independence Day Dance [ July ]
​Pop, pew, pop, bang......who doesn't enjoy the sounds of fireworks flying in the air, seeing the assorted colors on Independence Day.​
---